Our ethically-made stretch belts adjust to your perfect, stretchy fit.
Always ethically made, and made to last.
A living wage supply chain, right down to our components. Recycled materials. Low-waste studios. It's who we are.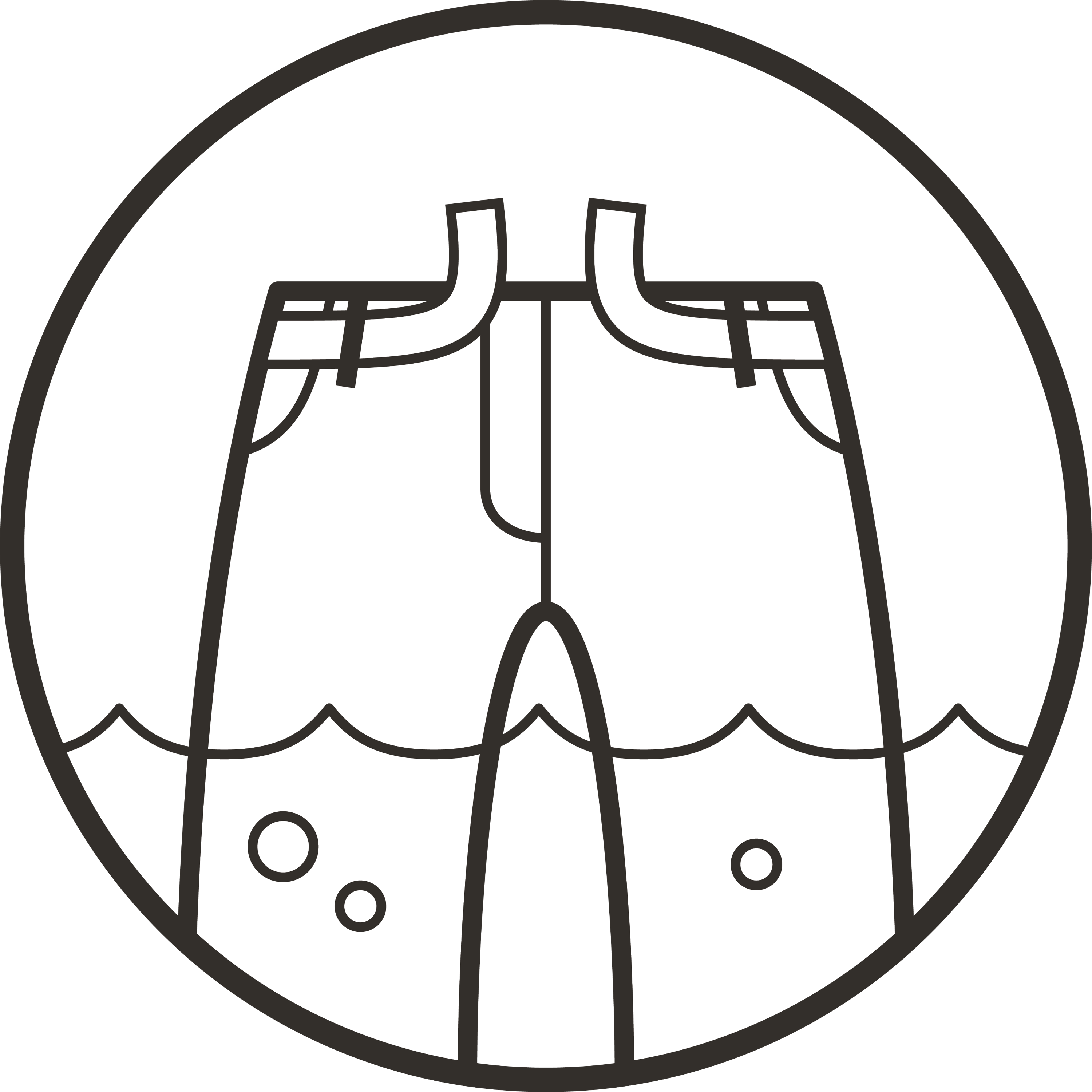 Machine washable in belt loops

Start every day fresh - Unbelts live with your jeans, even on laundry day.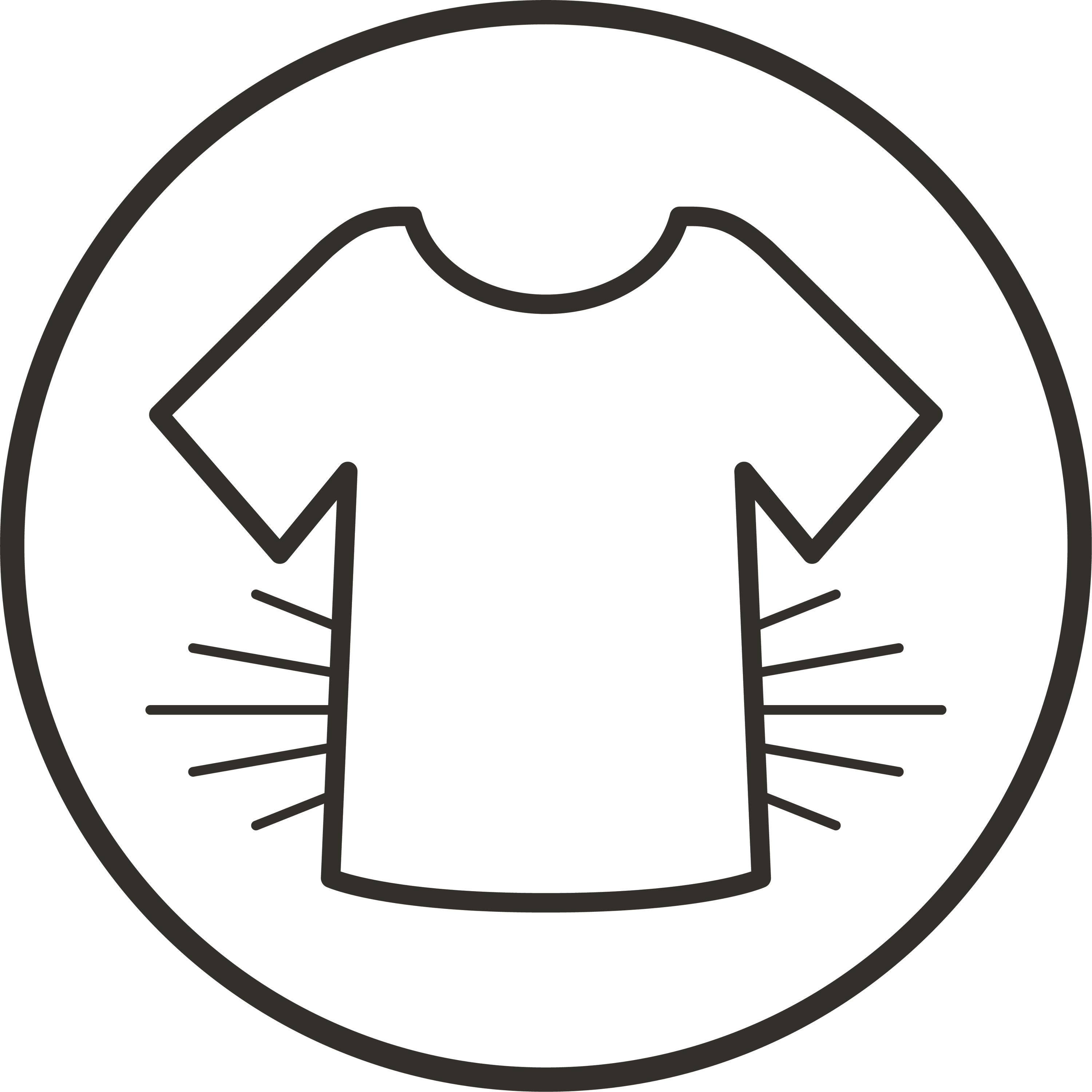 Invisible and bulk-free under tees

No more mystery holes in your t-shirts or big-buckle tummy pokes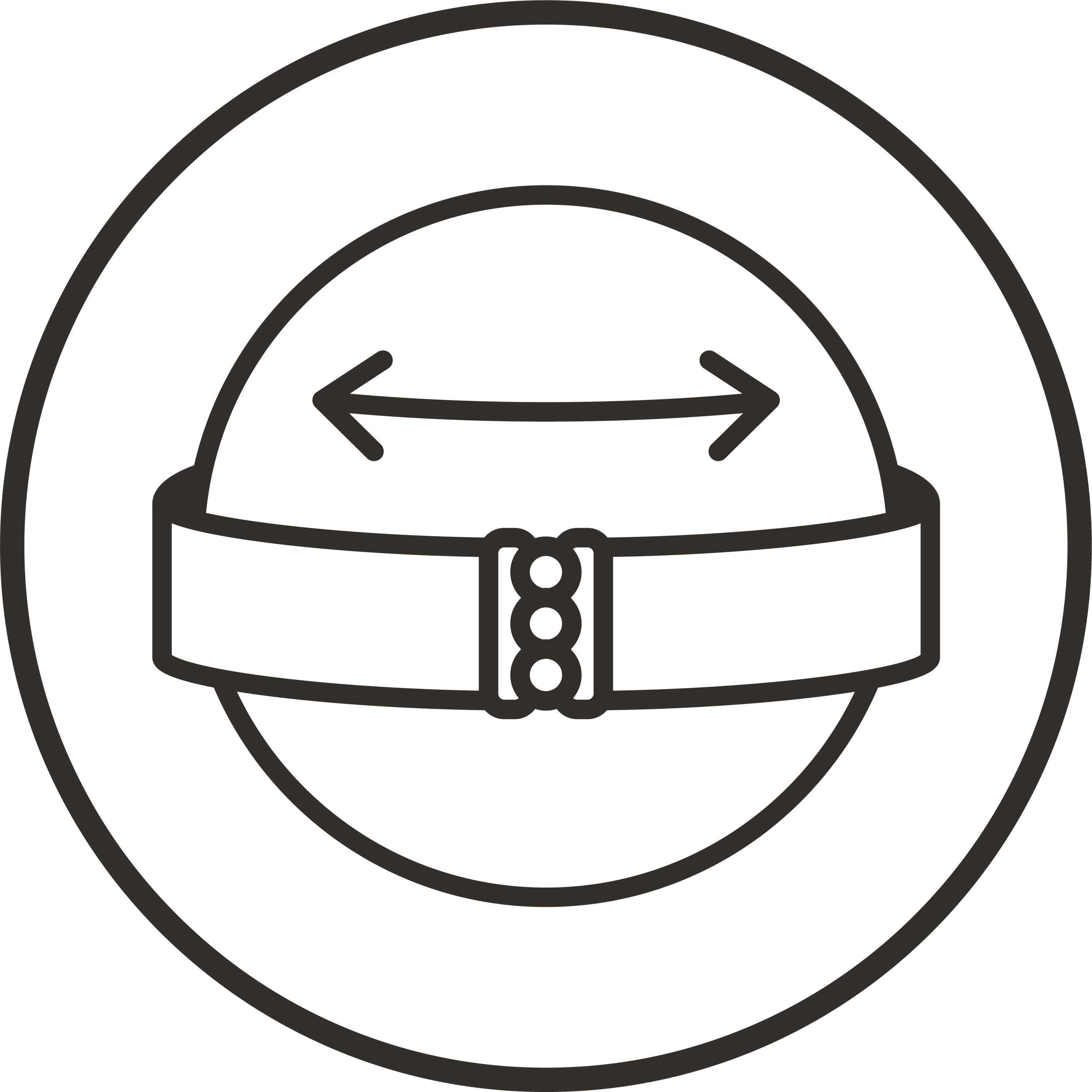 Stretches and adjusts from 20-58"

Outrageously comfortable and built to hug, not pinch. Top unmuffined.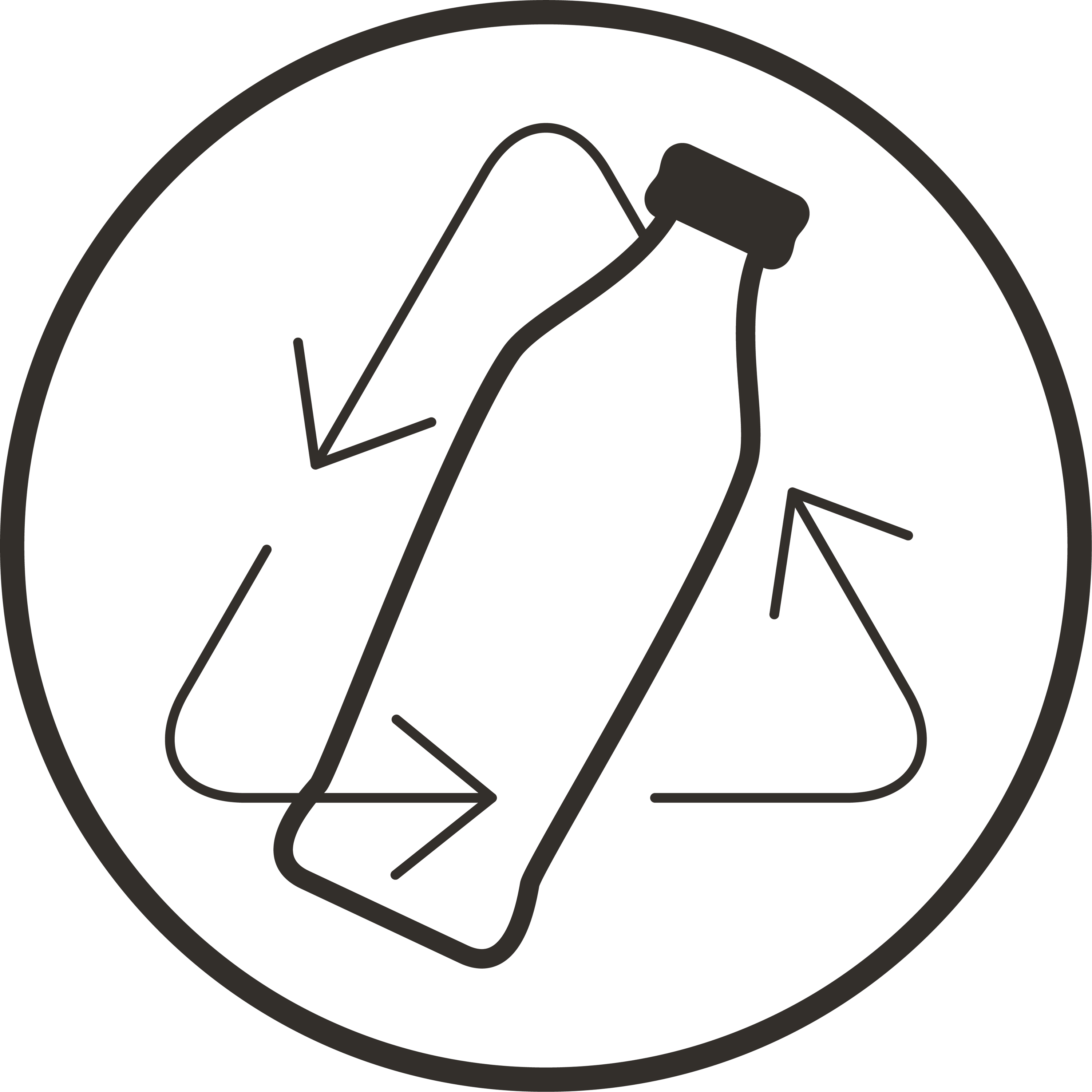 Belts made from plastic bottles? You betcha.

All intrepid and 10-Year Kids yarn is made using recycled polyester from reclaimed PET beverage bottles.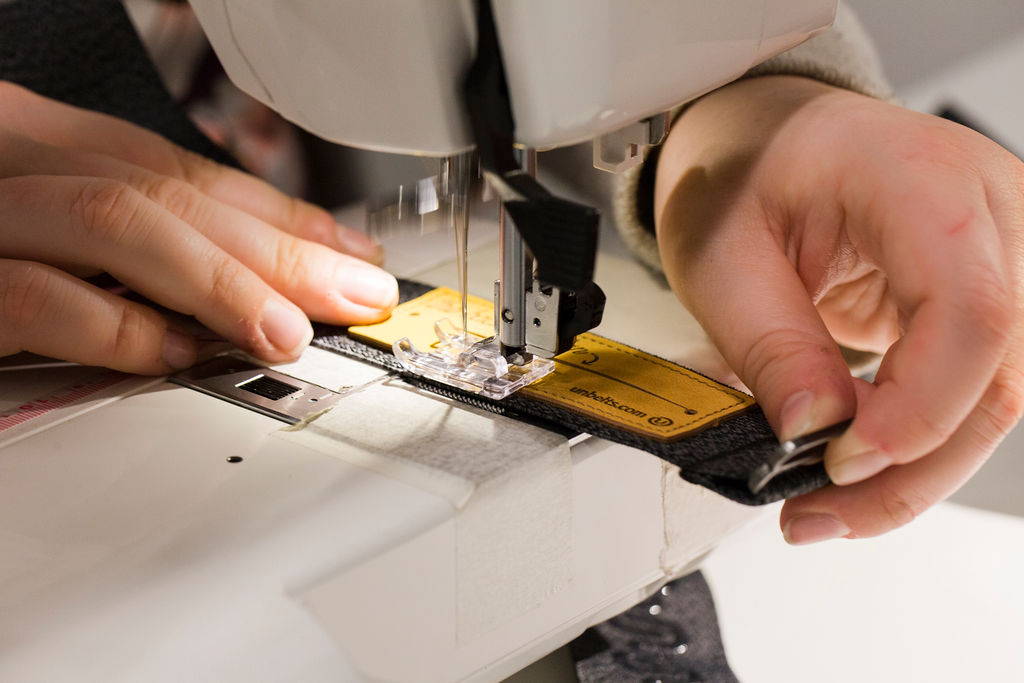 Progressive Manufacturing
Unbelts was started with two goals in mind: helping people feel great in their jeans, and creating quality jobs for the people throughout our supply chain. We've got twin studios - one in our hometown of Edmonton AB, Canada, one in Changping, China - both offering living wages, stable hours, and upward mobility.
Unbelts are made to be worn and loved for hundreds of wears - and to be repairable when they do reach the end of their first life. Free repairs, along with in-house upcycling, mean less waste and sustained quality.
In 2015, Unbelts joined the ranks of brands like Patagonia and Eileen Fisher in certifying as a B Corporation. B Corporations meet the highest verified standards of social and environmental performance, transparency, and accountability.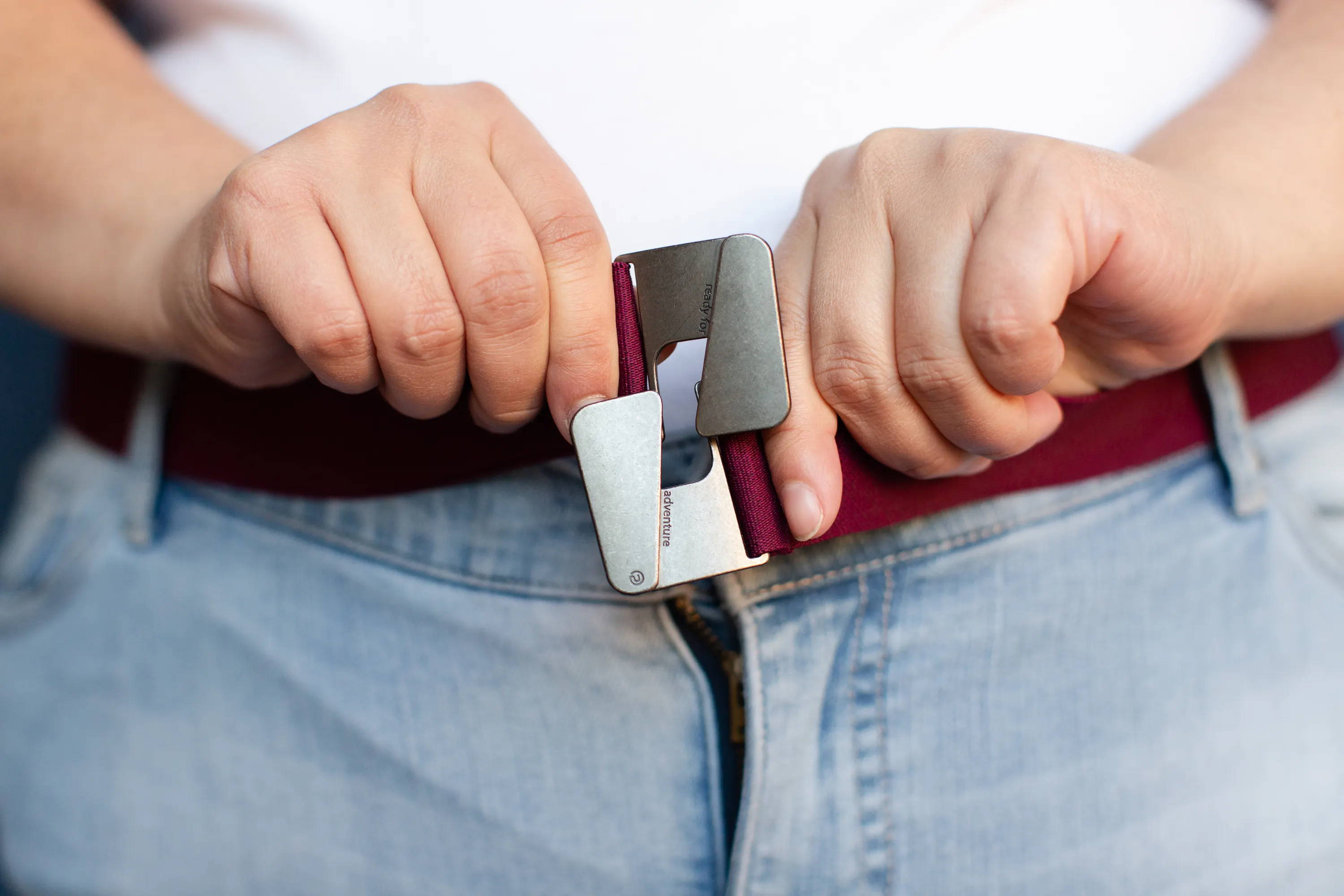 "Given my waist to hip proportion, I wear a belt with my pants every day and this is the only belt I use now. My first one is over two years old now. A great product and I'm glad I found them."
- Carol, Verified Customer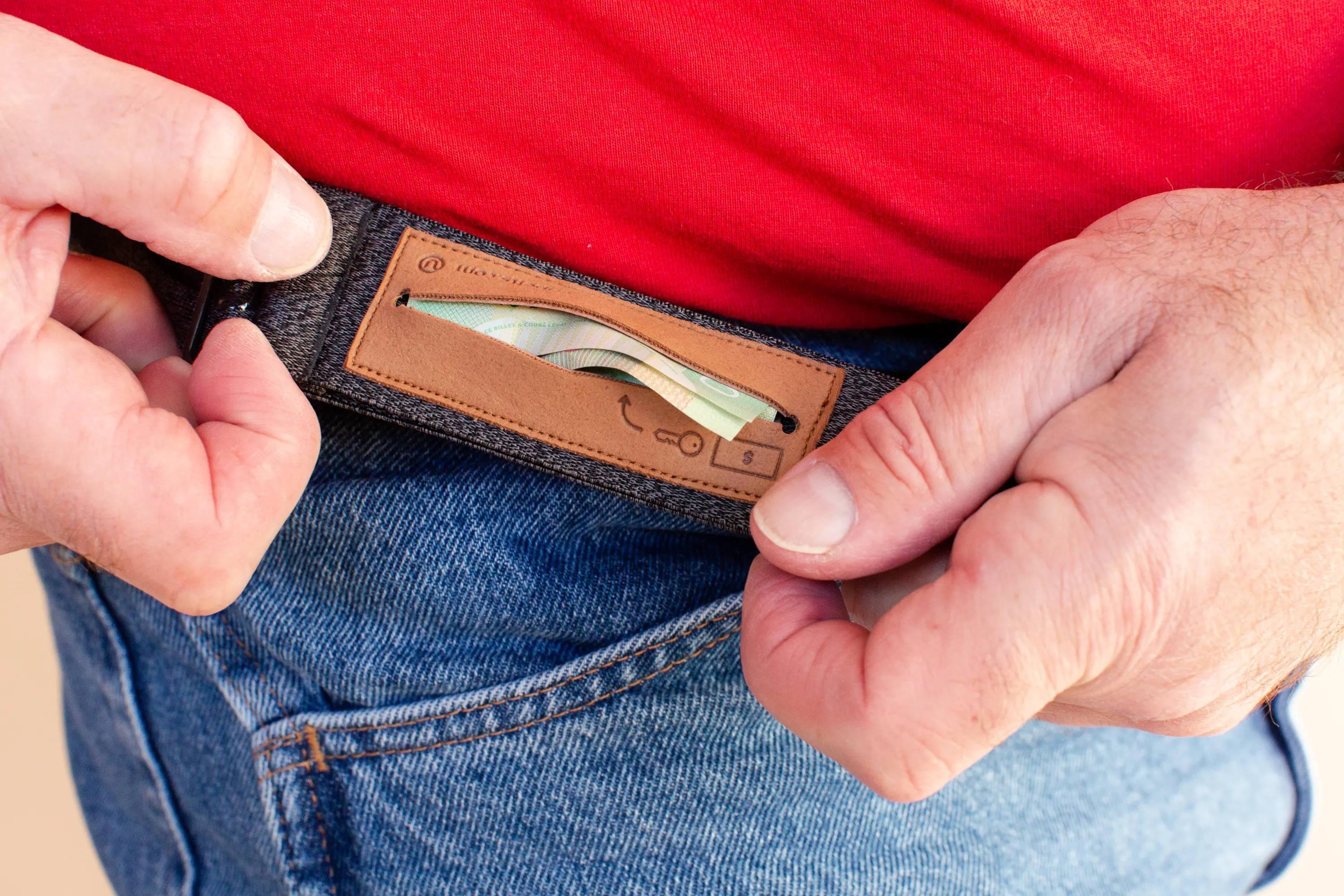 "Can adjust to exactly the right size and adjust again if you get bigger or smaller. Love the grip, it means I can wear pants that need to stay up but regular belts had to be cinched too tight to keep in place. And the no-beep at airport and hidden pocket for money or key also pretty awesome. :)"
- Janine, Verified Customer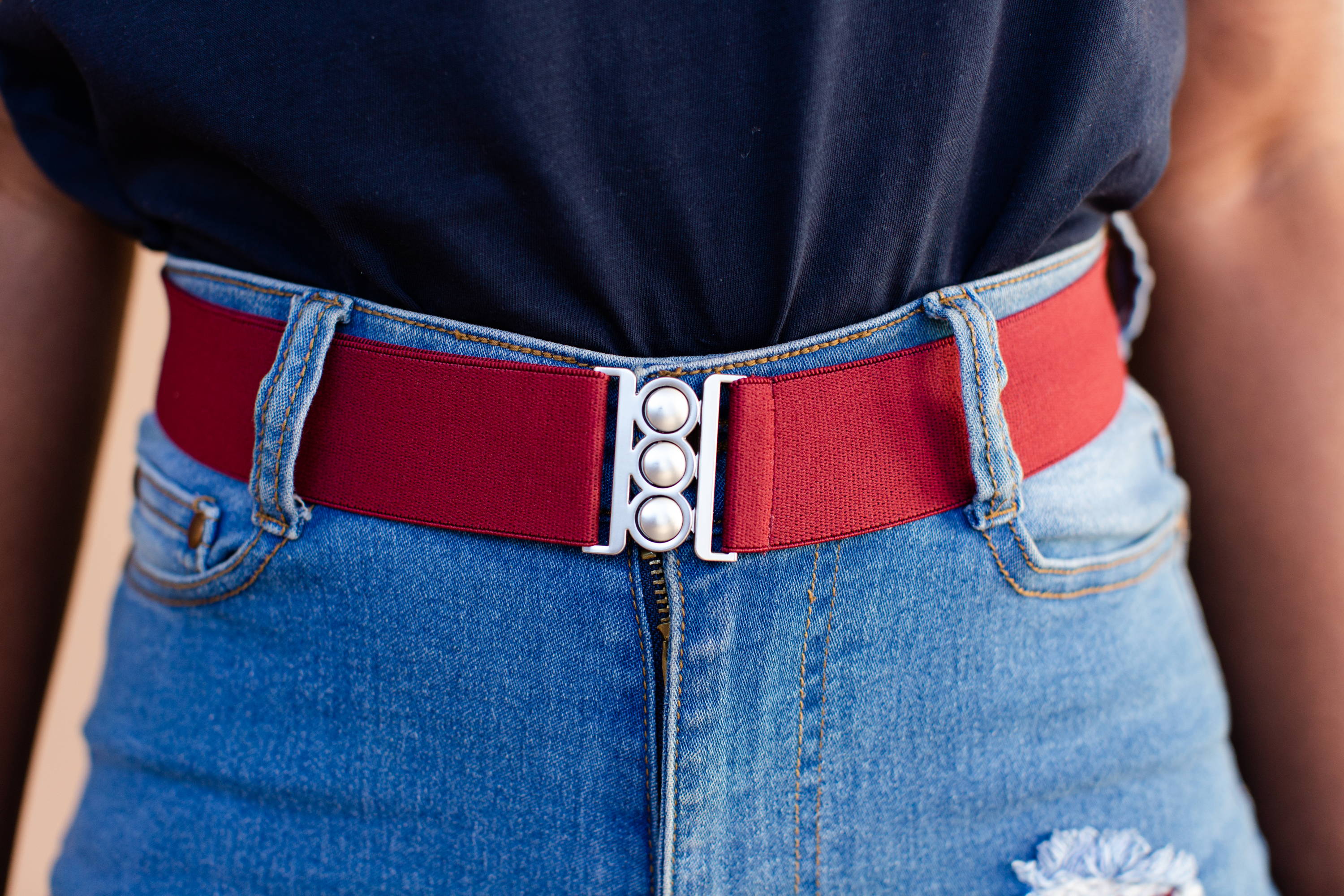 "I've been raving about this belt to all my friends. I like that it's ethically made and you can fit it to your exact size. It is so comfy and they weren't kidding about it feeling like a hug. All my pants just feel so much more comfortable now."
-Robin, Verified Customer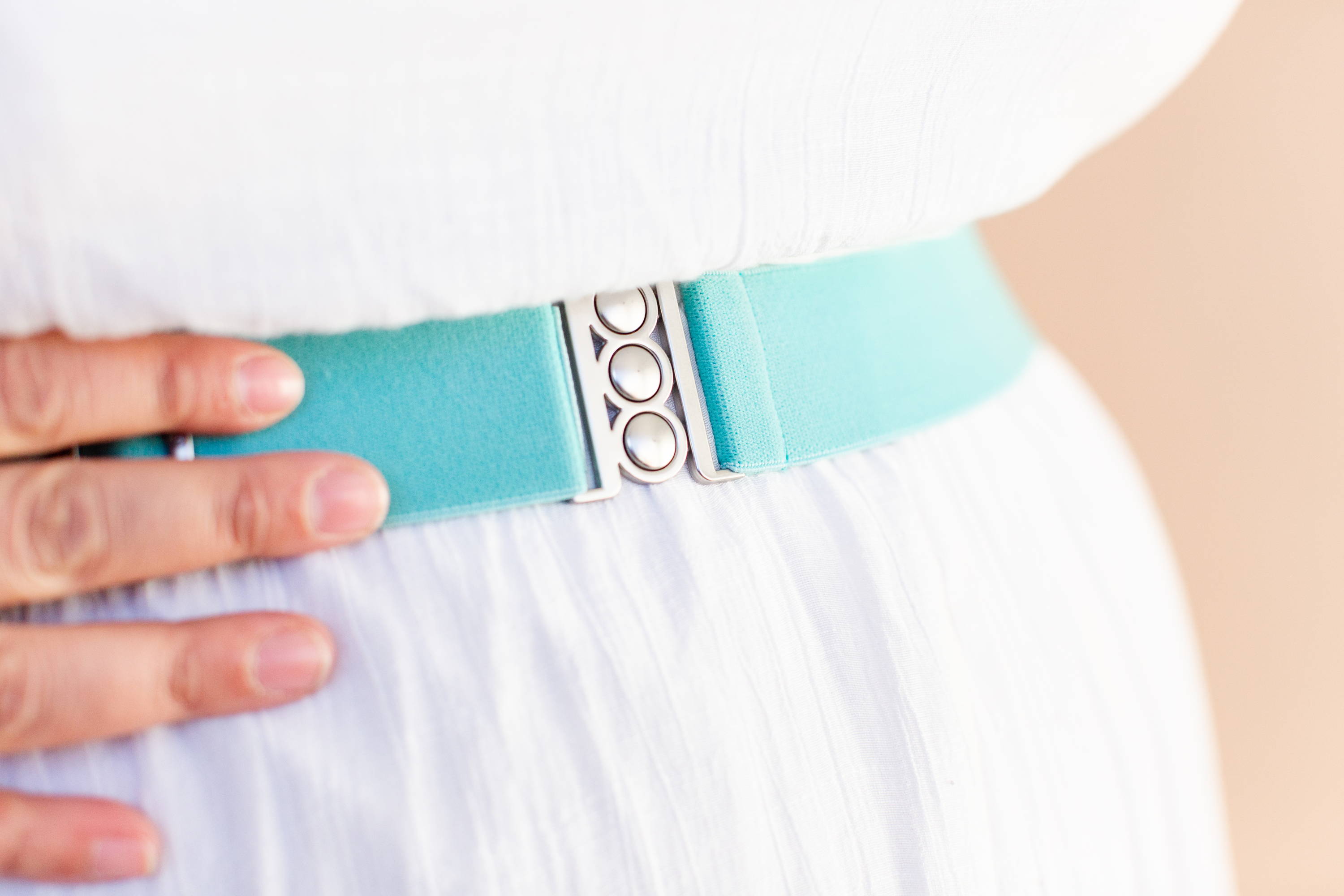 "I love how it does the job of keeping my pants up, without any noticeable difference when sitting down! The flat buckle really sits nicely! I am thinking about buying another one in Black! I am a size 22 Woman and this belt is amazing!"
- Rebecca, Verified Customer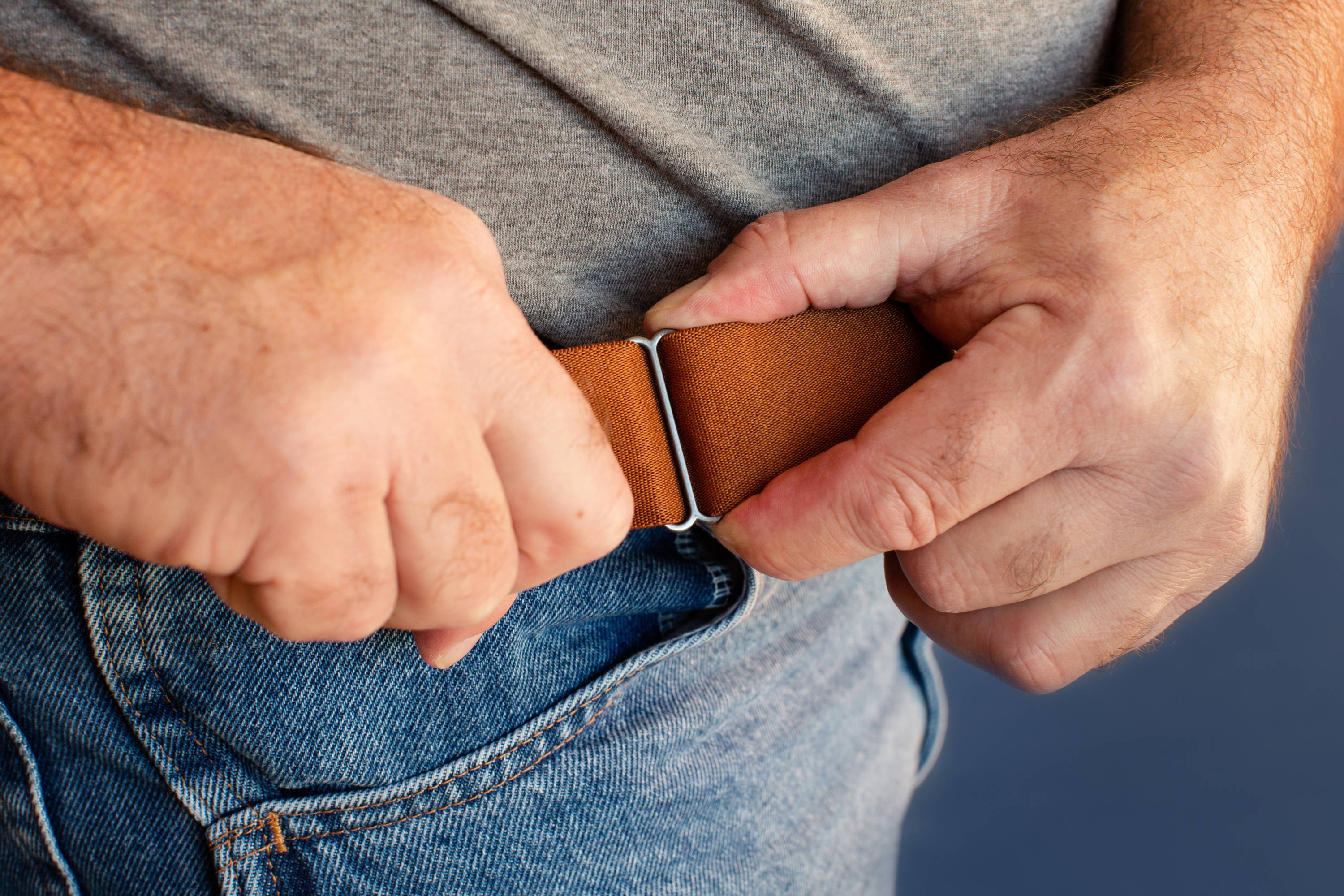 "They are the BEST! Keeps my pants up snugly, easy to adjust, no big belt buckle lump at my waist."
- Bonnie, verified customer